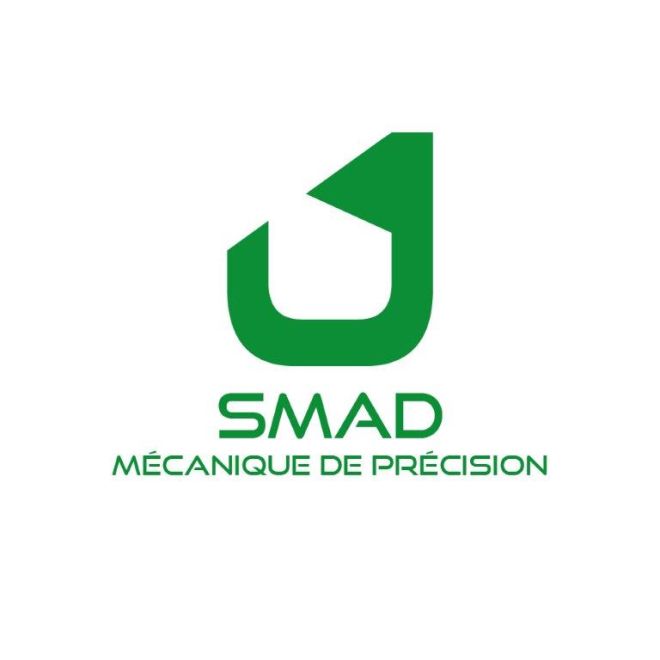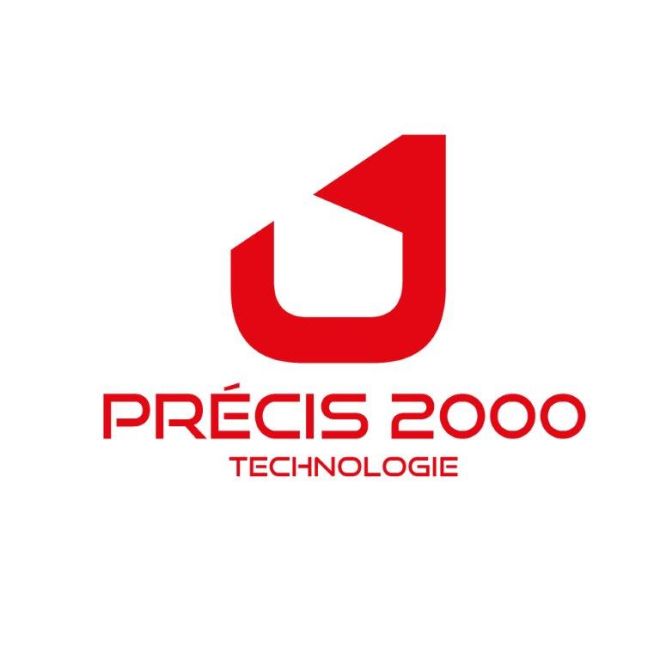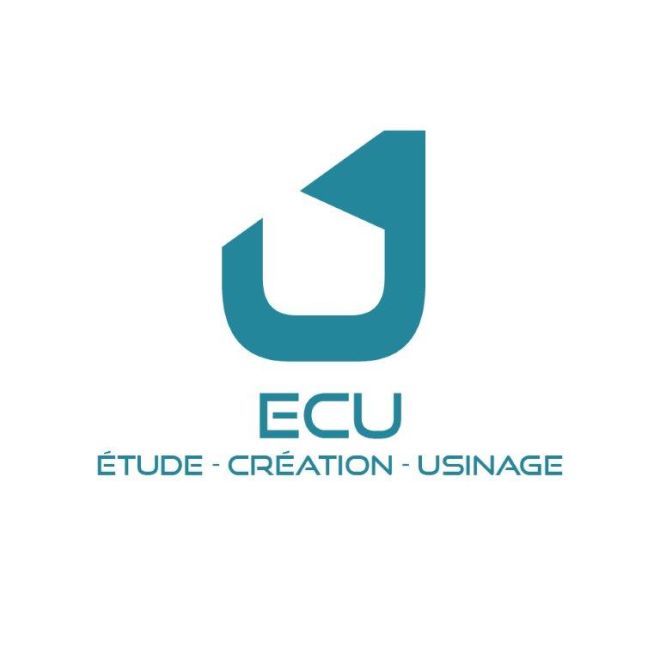 ABOUT SMAD

1965 Creation of workshop dedicated to agricultural industry by Marcel AGUINET.  
1986 Creation of company called S.M.A.D. (Société Mécanique Aguinet Danjou) with 12 employees.
1990 Opening of quality department and design office.
1999 The company is sold to Mr SECHER and Mr AGUINET retire.
2007 Mr SECHER let the company to Mr LARONCHE, at this time the company count 29 employees

Core business

.   Metrology engineering

Design and production of quality control tooling for automotive and aeronautic industry

.   Industrial engineering

Production and assembly of special purpose machines
Production of molds and components for molds

. Mechanical engineering

ABOUT UDO

2019 creation of Usinage De l'Ouest from merging of 3 companies (ECU, SMAD, PRECIS2000)

CEO : Jérôme HUSSON
Honorary Chairman : Patrice JOUBERT
COO : Stéphane LARONCHE

ABOUT ECU

1990 creation by Robert GARNIER, production of molds for thermoforming and machined parts according to customer's drawings.
2007 Opening of CAD/CAM office
2010 Mr BOURILLON runs the company and manages the team of 8 employees
2015 ECU moved into a brand-new workshop with 1000m² to receive new CNC machines
2019 A new large dimensions 5 axis CNC called IBARMIA arrived in the company

Core business

Industrial engineering

Production of molds and components for molds
Production of gripping systems

Mechanical engineering

ABOUT PRECIS 2000

Core business

Industrial engineering

Production of molds and components for molds
Production of slot-die for plastic seals

Mechanical engineering

on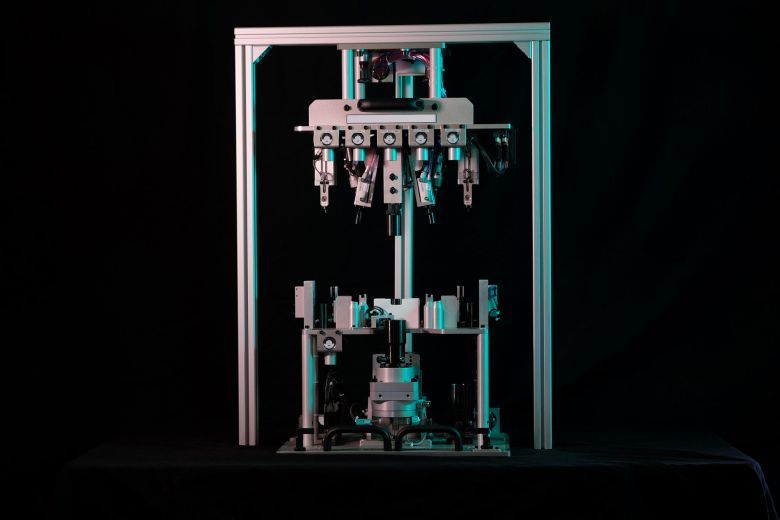 Industrial engineering
Production of molds for thermoforming
Production of components for molds
Production of slot-die for plastic seals
assembly of special purpose machines
Study and production of tooling prototypes
More than a supplier, a true partner. UDO group is proud to give is best knowledge and experience to customers who place their trust in us.
The experience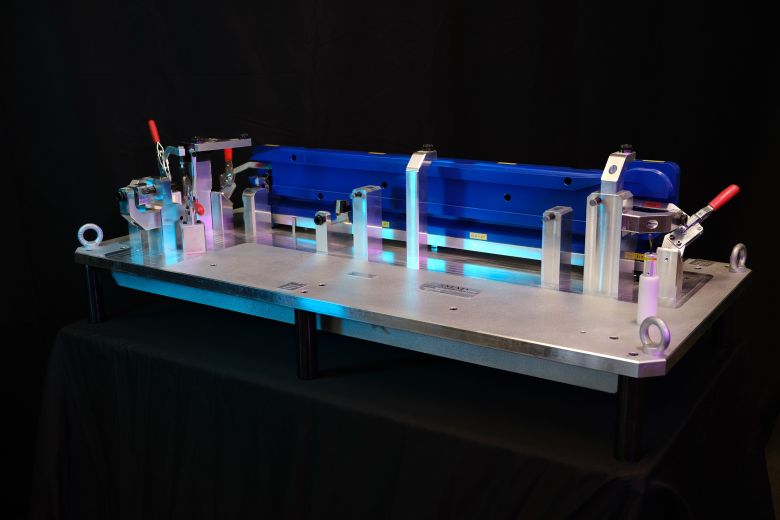 Metrology engineering
Development, production, assembly and control of :
CMM control tooling
Control tooling for optical fiber
Control tooling for production line (with go/nogo and measuring fixture)
Realization of R&R, capability, control report, etc. to be sure that your future tooling is accurate, reliable and effective for your quality process.
In direct contact with major equipment manufacturers but also with car manufacturers. The UDO group has established itself as a true expert in control tooling.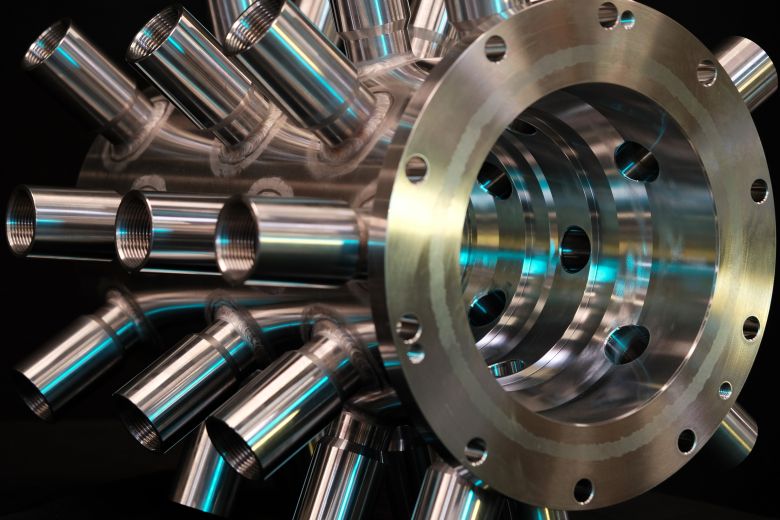 Mechanical engineering
Milling
Turning
Electrical Discharge machining
Water jet cutting
With several know-how recognized by our customers, we provide our machines and our skills in the production of your parts. With a complete and flexible production workshop, we respond to all your requests, from the unitary part to the medium series, to the prototypes of large dimensions.